Web Design IT Service Network Help Tech Training
We live in a technology-driven environment
Churches following the old-fashioned path still need to work with modern technology. That's where we come in!
We will create a website the represents your church, tells people what you believe, and has information about your ministries!
We will help you set up your church's network to be secured from threats, and to have secure backup in case of disaster.
Our mission includes teaching your staff to manage both technology as necessary. We pass our knowledge to you!
"Old-fashioned, Spirit-filled, Christ-honoring, sin-hating, soul-winning, Bible-preaching. It is the hope of the church. It is the hope of the nation. It is the hope of the world."
Use Technology to Support the Preaching of the Word!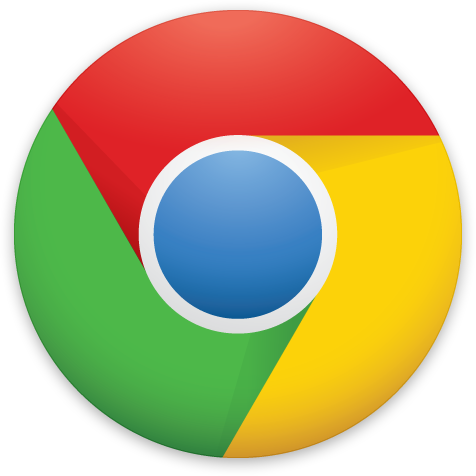 Web Design
A first-class website to engage with this world and shine the light of Christ in this generation.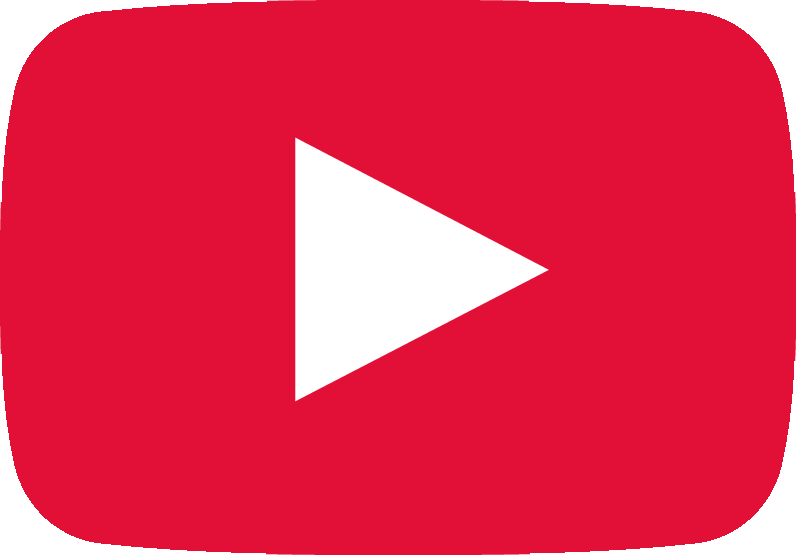 Effective use of media
Sermons uploaded to YouTube or podcast services can help extend the Truth to ears and eyes.

Statement of faith
Your website can boldly proclaim the Word of God and reach the world in a powerful way.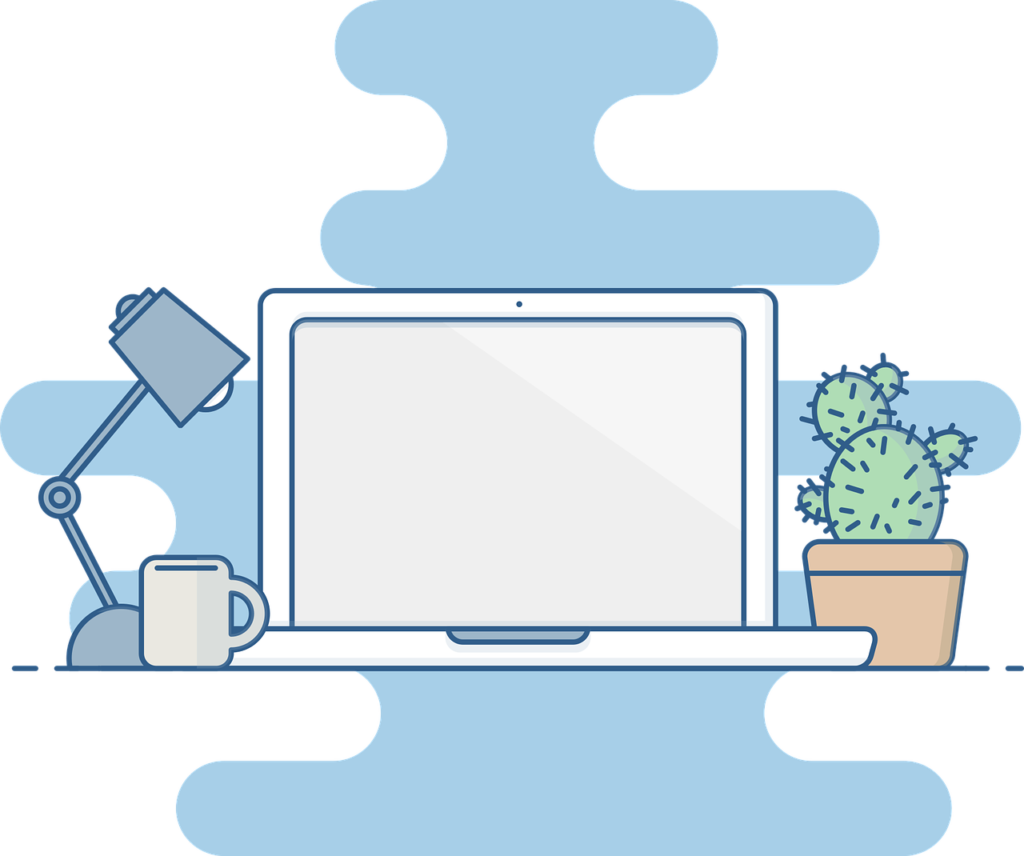 User Training
We teach staff and volunteers to make the most of the technology available to our churches.

Network Security
We protect your network form threats such as viruses, ransomware, or identity theft.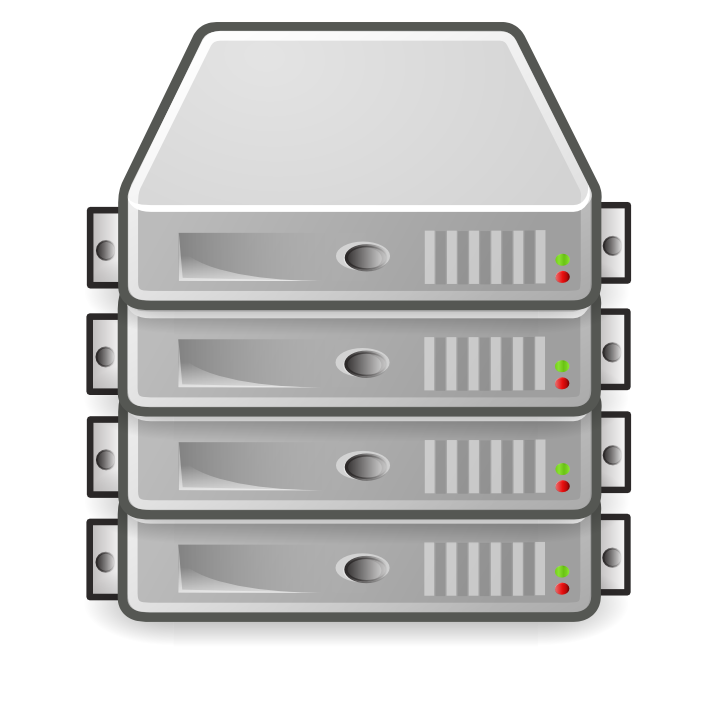 Backup Solutions
Every church, every organization, every person should have effective backups in place.
TwelveOne means sacrifice
Our name, TwelveOne Ministries, is taken from our founder's life verse, Romans 12:1-2.
"I beseech you therefore, brethren, by the mercies of God, that ye present your bodies a living sacrifice, holy, acceptable unto God, which is your reasonable service.
2 And be not conformed to this world: but be ye transformed by the renewing of your mind, that ye may prove what is that good, and acceptable, and perfect, will of God."
Our mission is built on submission to God's will and sacrifice in His name!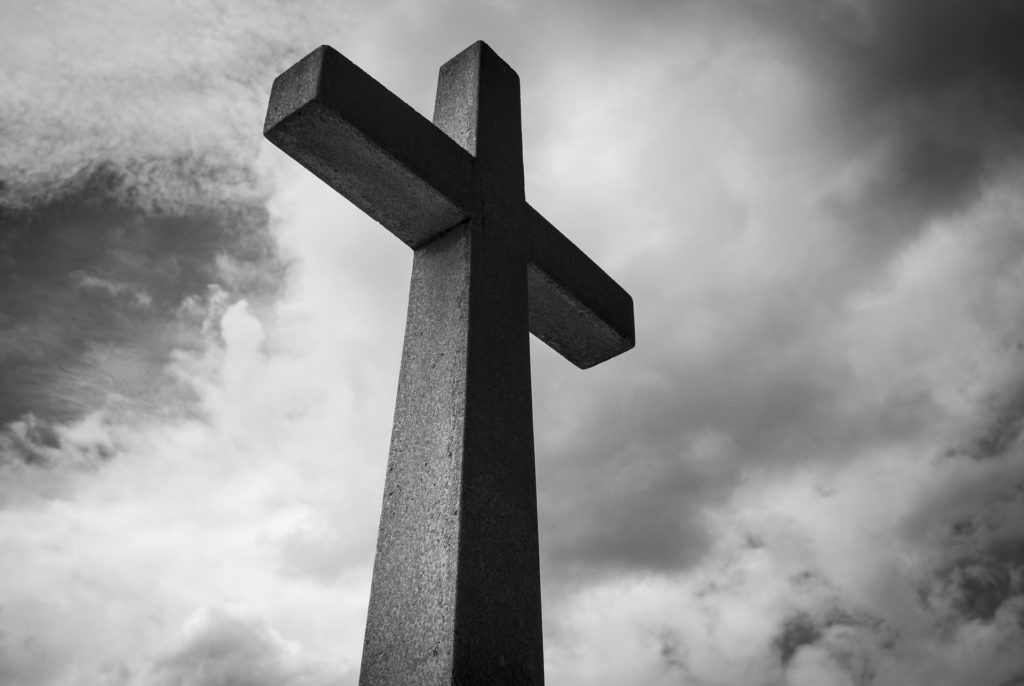 Offsite Backup
Disaster Recovery
Server Support
AntiVirus Support
Hardware Firewalls
Risk Mitigation
Website Design
Website Hosting
Search Engine Optimization
Ongoing Support
Copywriting
Training
Teaching Effective Use of Tools
Network Management
Software Usage
Security Basics
WordPress Web Design
Problem-Solving
Ongoing Remote Training
We will work to make your ministry more effective for the Lord
We are looking forward to helping your ministry with your website, your network needs, or teaching technology use to your people.
If you'd like us to come present our ministry to your church, we would love to do so!
8019 S Yakima Ave
Tacoma, WA 98408
P: 253-583-6428
909 Dartmouth St.
Fircrest, WA 98466
P: 253-476-1807
TwelveOne Ministries is a work entirely under the authority of Liberty Baptist Church of Fircrest, Washington. What follows is a brief statement of our faith, not to be considered comprehensive.
There is one God, and three Persons of God, the Father, the Son, and the Holy Ghost, all equally God Almighty.
The Bible is the sole authority for faith and practice. No human authority or commands of men can supersede it. We believe the King James Version is God's chosen translation in English, confirmed by the works He has accomplished through its use.
There is one way to Salvation, forgiveness of sins, and Heaven, and that is through Jesus Christ.
Salvation, once freely asked for and freely granted, is an eternal gift without repentance or revocation. In other words, "once saved, always saved."
Baptism is not for salvation, but is an answer of good conscience for a new convert. The Biblical example of Baptism is by immersion. 
We are an independent, fundamental Baptist ministry to independent, fundamental Baptist churches.